Zero Compromise Authentication
Break the ease-of-use vs. security tradeoff paradigm. Get the best of both worlds with by adding QR authentication to your existing login page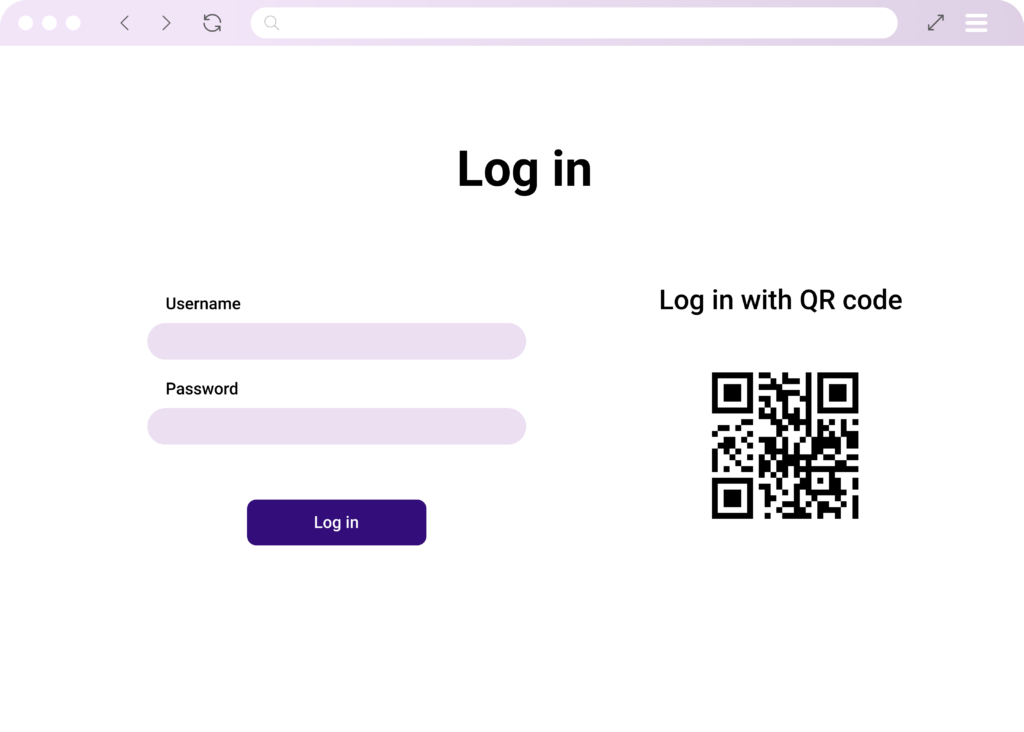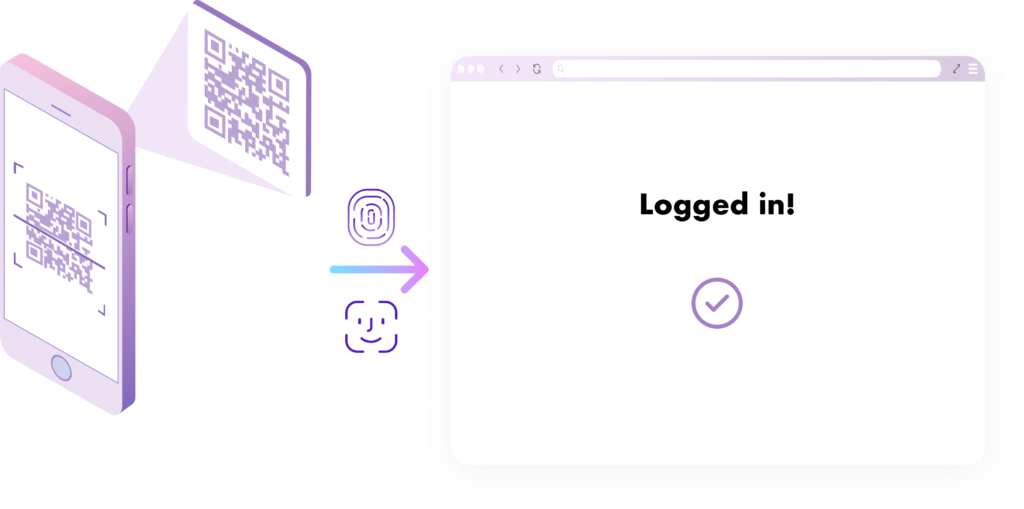 It doesn't get any easier than this
Forget about typing in passwords and usernames at every login. No more 2FA texts or emails. No more authenticator codes. Your users just scan a QR code on your login page with their phone and pass biometrics in your app to log in on their desktop web session.
Increase app downloads and user engagement
Boost user engagement by driving your desktop users to your mobile app. Keyri's QR code directs your users to your app store listing if they don't already have your app. 
If they do, the QR code instantly directs them to your app, where they pass a biometrics check and the Keyri SDK invisibly triggers a login on their desktop web session.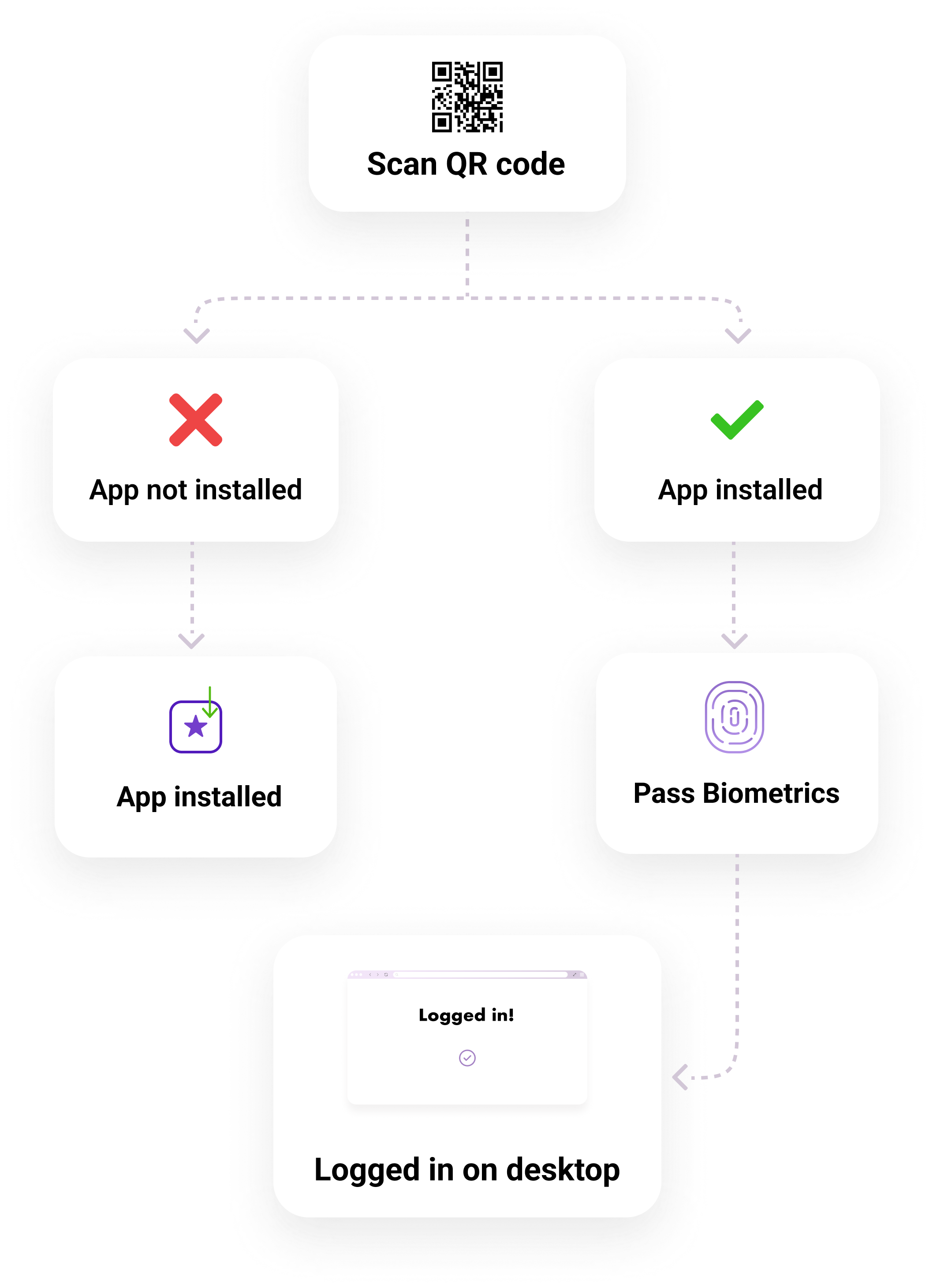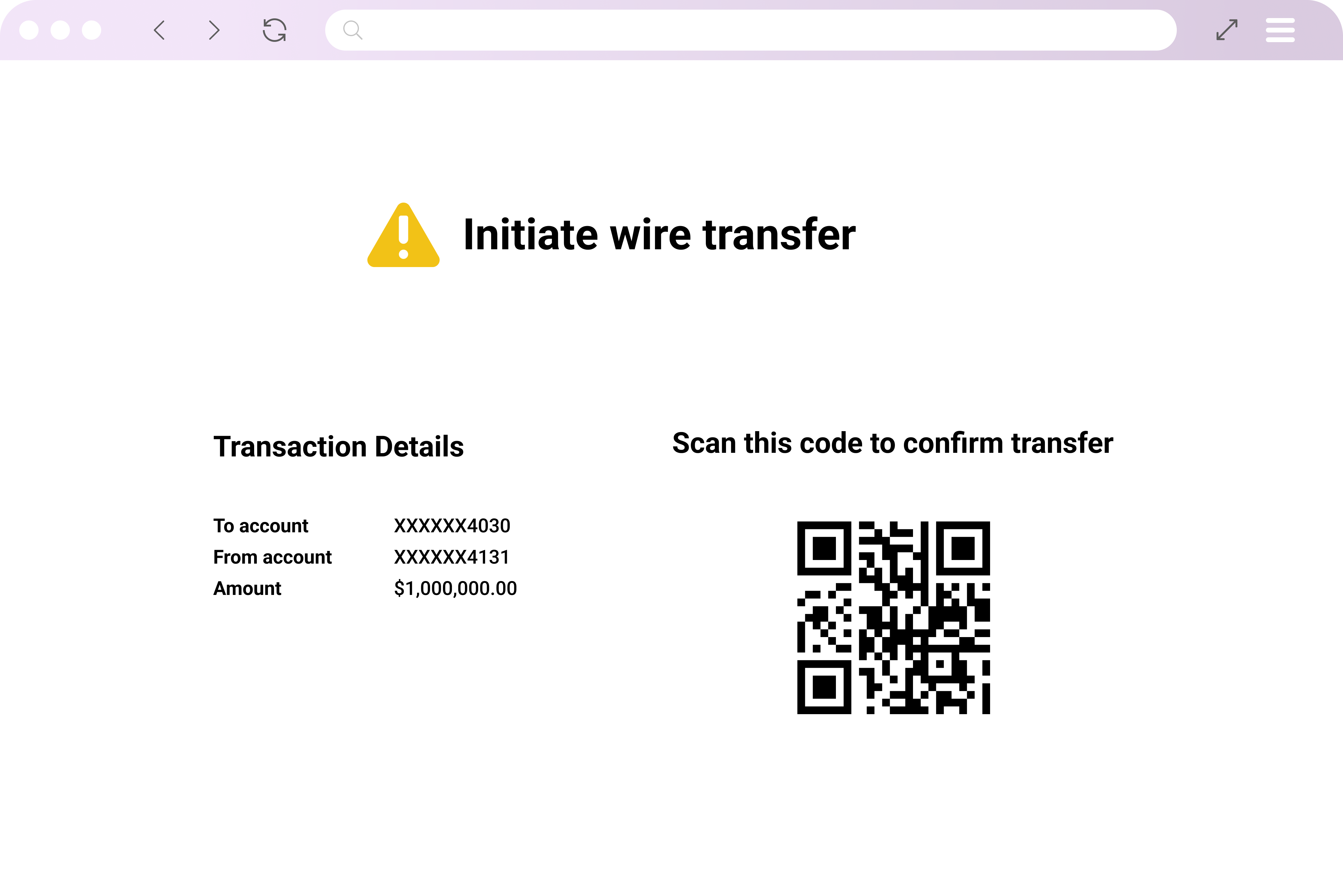 Easy verification in high-risk situations
Not ready to add QR codes to your login page but want more security? Use our platform to verify customer identities in high-stakes scenarios like crypto withdrawals and wire transfers
Invisibly provide maximum security

Biometrics and public key cryptography, wrapped in a proprietary authentication flow, eliminate both common and emerging attack vectors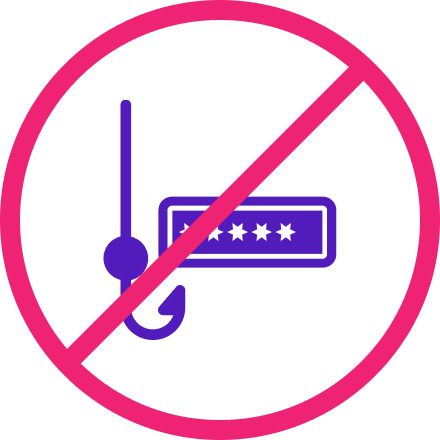 You deal with phishing attacks. We know it. You know it. Stop phishing by design without sacrificing UX
Secure data transfer via QR
Leverage Keyri's QR infrastructure to securely transfer whatever you want, wherever you want. Build your dream app with our QR API's encrypted custom object exchange capabilities. Think payments, e-signatures, and sensitive files, or something the world has yet to see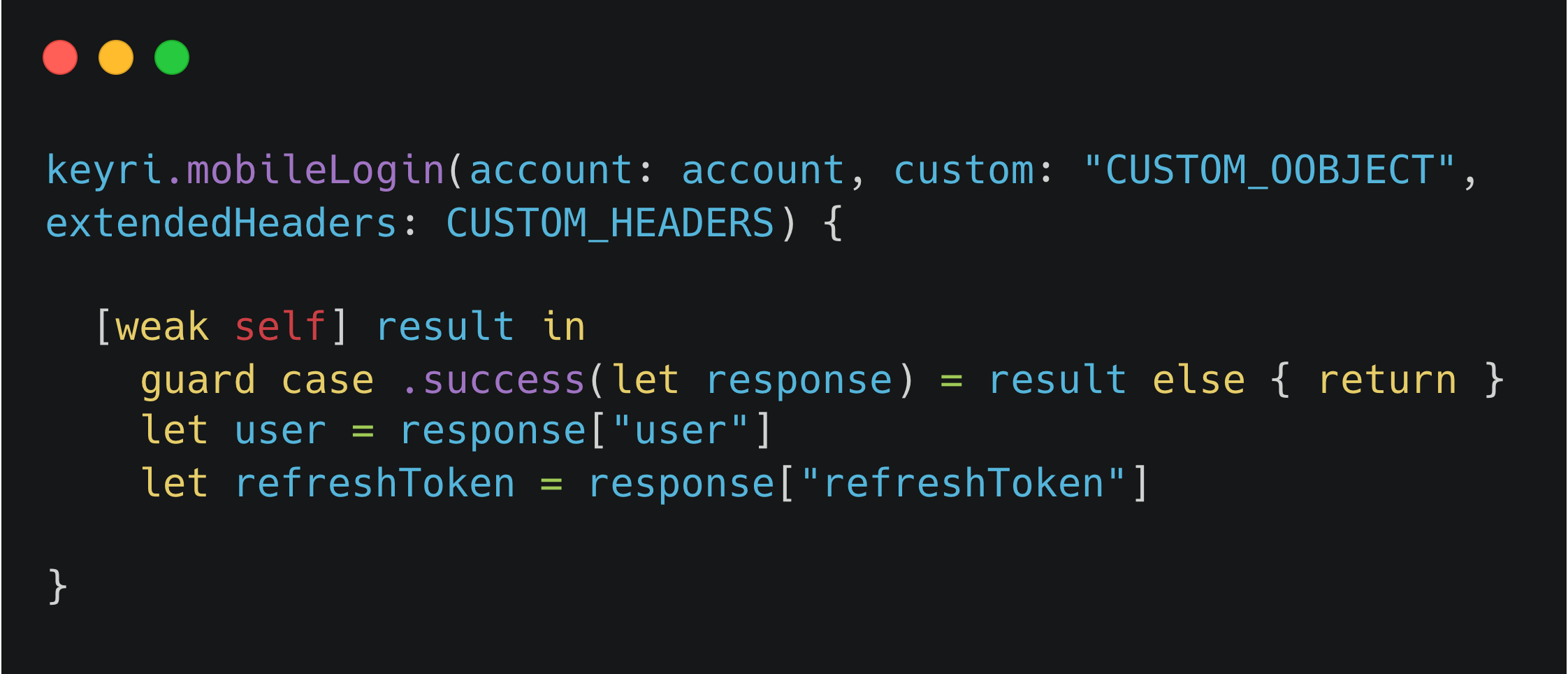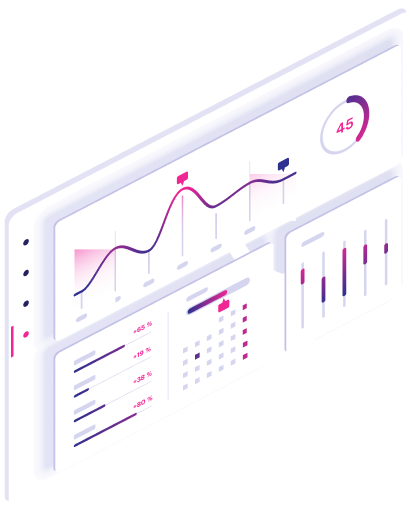 Proprietary login risk scoring (Beta)
Identify and prevent man-in-the-middle attacks like never before, including devious ones like endpoint malware and DNS spoofing