We are a team of security and UX obsessives who recognized that authentication is the weakest link in the internet. Legacy authentication technologies are either easy to use but unsecure or secure but painful to use. We set out to build an authentication experience that brings the best of both maximum security and ease of use to businesses and users alike. Want to get in touch? Reach out to us below.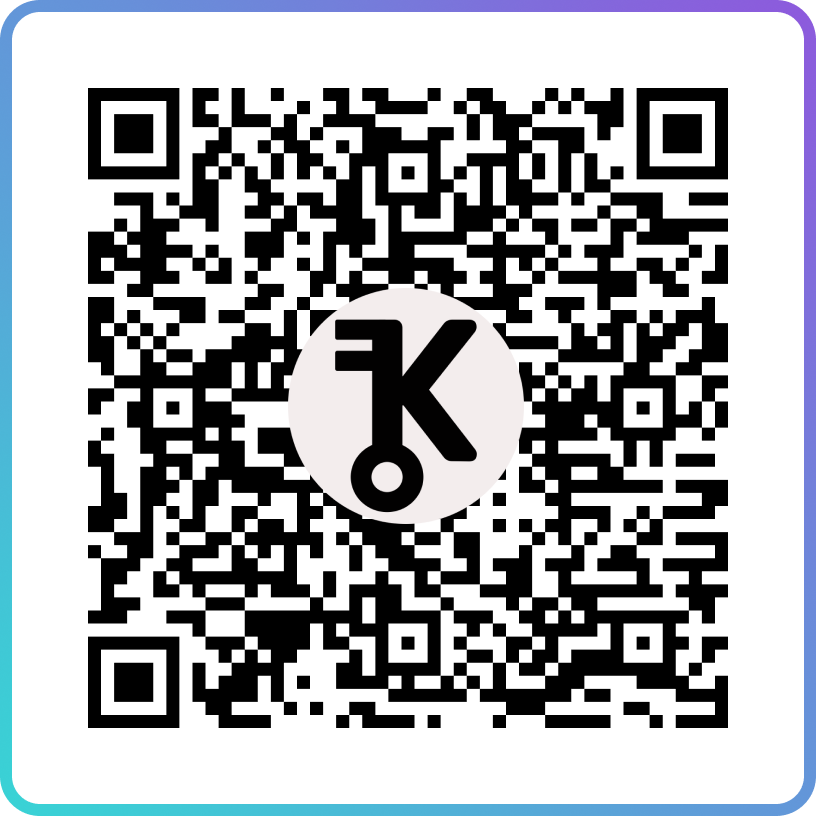 Interested in joining our team to modernize authentication and take down bad actors?
Share your details and we'll get in touch!